Why travel brochures?
The most effective way to find your dream holiday is to research and review relevant brochures before you make any decisions – you will be well informed of your options and the savings on offer.
So,be our guest – browse to your heart's content.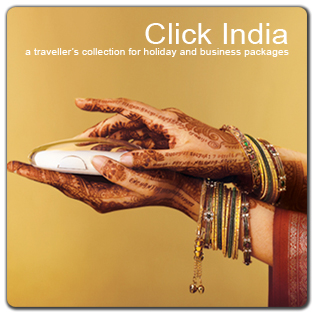 At Prakriti, it's been since 1998, and we've come a long way.Thanks to our in-depth understanding of the customer and the complex markets we operate in.
View online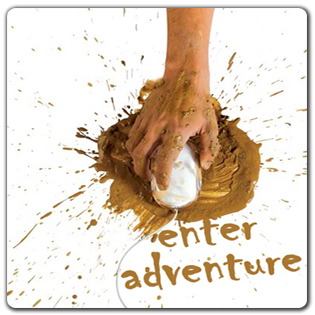 Ever since the human evolution, the world has seen only two kinds- the cautious ones and the ones
View online