Introduction
"Get on board and experience a thrilling adventure across Karnataka with KSTDC specially created with upbeat activities in mind for the Next Generation. Bring in some much needed adventure and make new memories along the way. Take a tour of Karnataka with exciting travel experience best suited for both Primary and Secondary sections."
Contact Details
Day 1



Bengaluru - Mysore


Arrive at Yeshwantpur Railway Station around 09:00 AM. Proceed to Mysore after welcome and registration. Lunch shall be served onboard. Proceed to visit the Mysore Palace at around 3:00 PM. Return to the train for dinner as the train proceeds to Hampi.


Mysore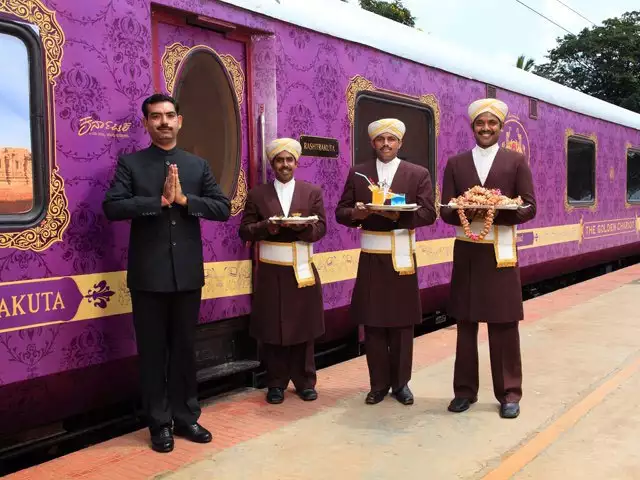 Day 2



Mysore - Hampi

After onboard breakfast, proceed to visit the capital of Vijaynagara kingdom – Hampi. A UNESCO World Heritage site, the ruins tell a tale of opulence and grandeur. Return to train for lunch. Evening optional excursion to Anegundi. Dinner shall be served onboard as train proceeds to Mahabalipuram

Hampi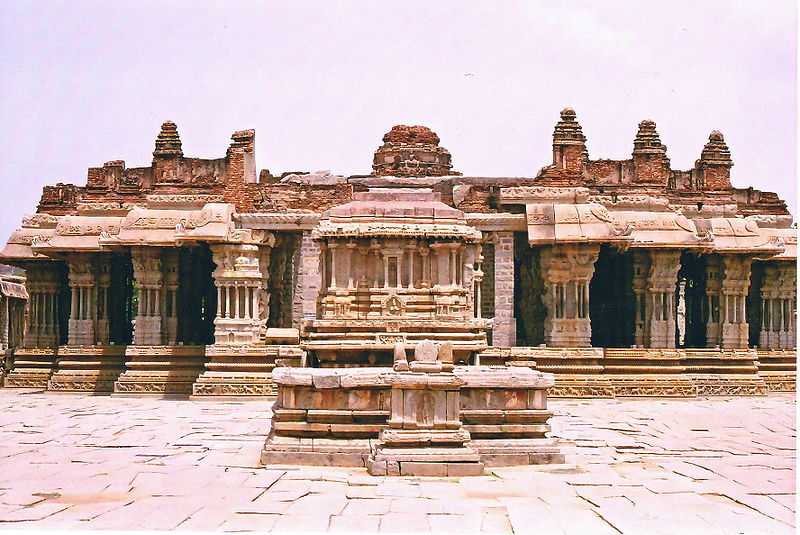 Day 3



Hampi - Mahabalipuram

Enjoy a relaxed breakfast onboard as the train arrives into Chengalpattu Railway Station. Proceed to visit the UNESCO World Heritage site – Shore Temple. followed by lunch at an exclusive venue. Return to the train for dinner as the train proceeds to Thanjavur.

Mahabalipuram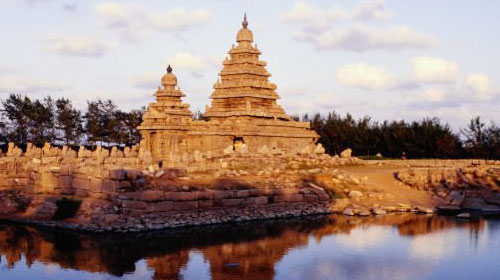 Day 4



Mahabalipuram - Thanjavur - Chettinad

Proceed to visit the UNESCO World Heritage Site - Brihadeshvara Temple. Lunch shall be served onboard as the train proceeds to Chettinad. In the evening proceed to visit the Athnagudi tile factory followed by visit to Chettinadu mansions. Dinner shall be served onboard as the train proceeds to Cochin.

Chettinad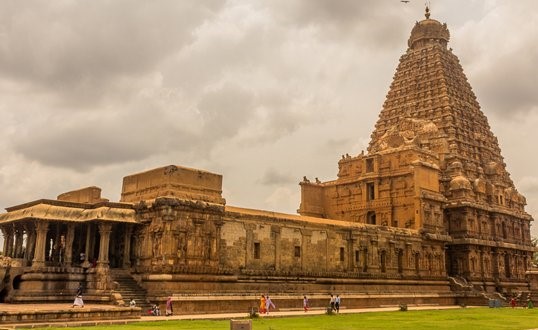 Day 5



Chettinad - Cochin

After onboard breakfast, proceed to visit the Matancherry Palace in Fort Cochin area after which witness some of the best kept dance forms of Kerala at an exclusive venue. Return to the train for lunch. Optional excursion to Chinese Fishing Nets and St. Francis Church. Enjoy an India evening onboard followed by dinner as it proceeds to Kumarakom.

Cochin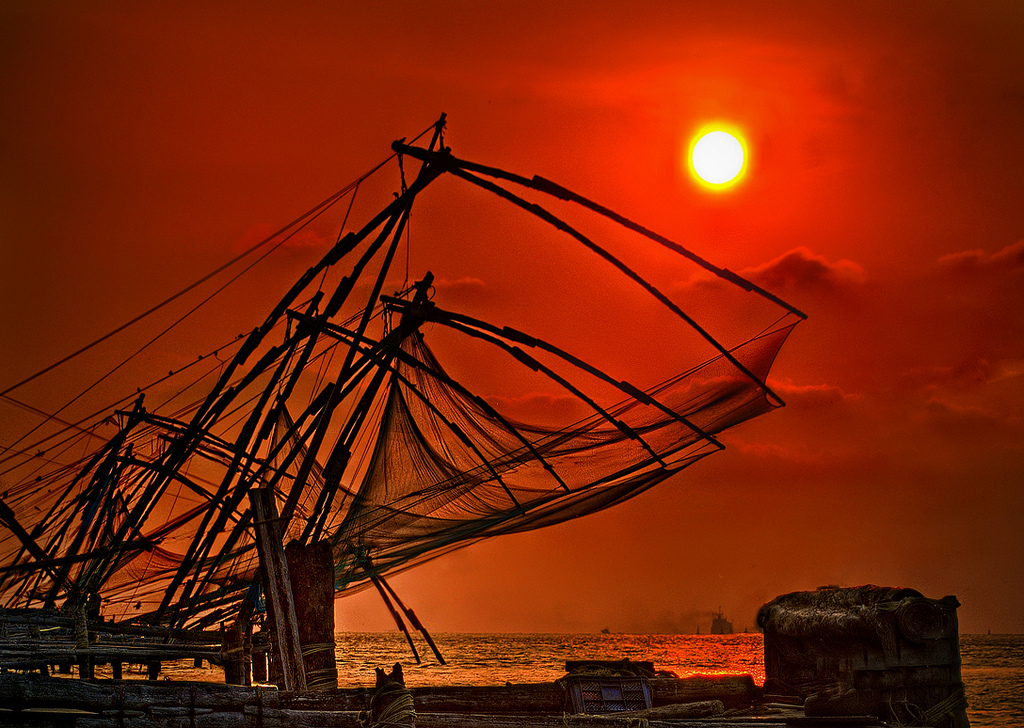 Day 6



Cochin - Kumarakom

After onboard breakfast proceed for a cruise on the backwaters followed by lunch at an exclusive venue. Return to the train as it proceeds to Bengaluru. Dinner shall be served onboard.

Kumarakom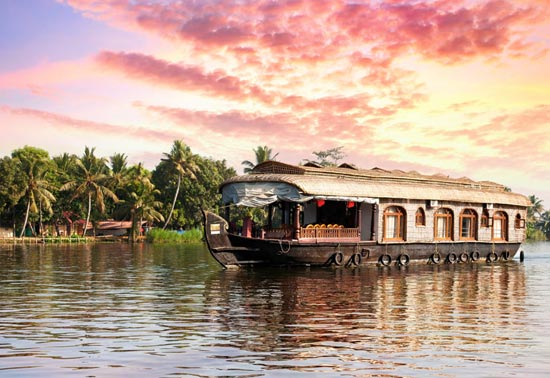 Day 7



Kumarakom - Bengaluru

Breakfast shall be served onboard as the train arrives in Bengaluru.

Bengaluru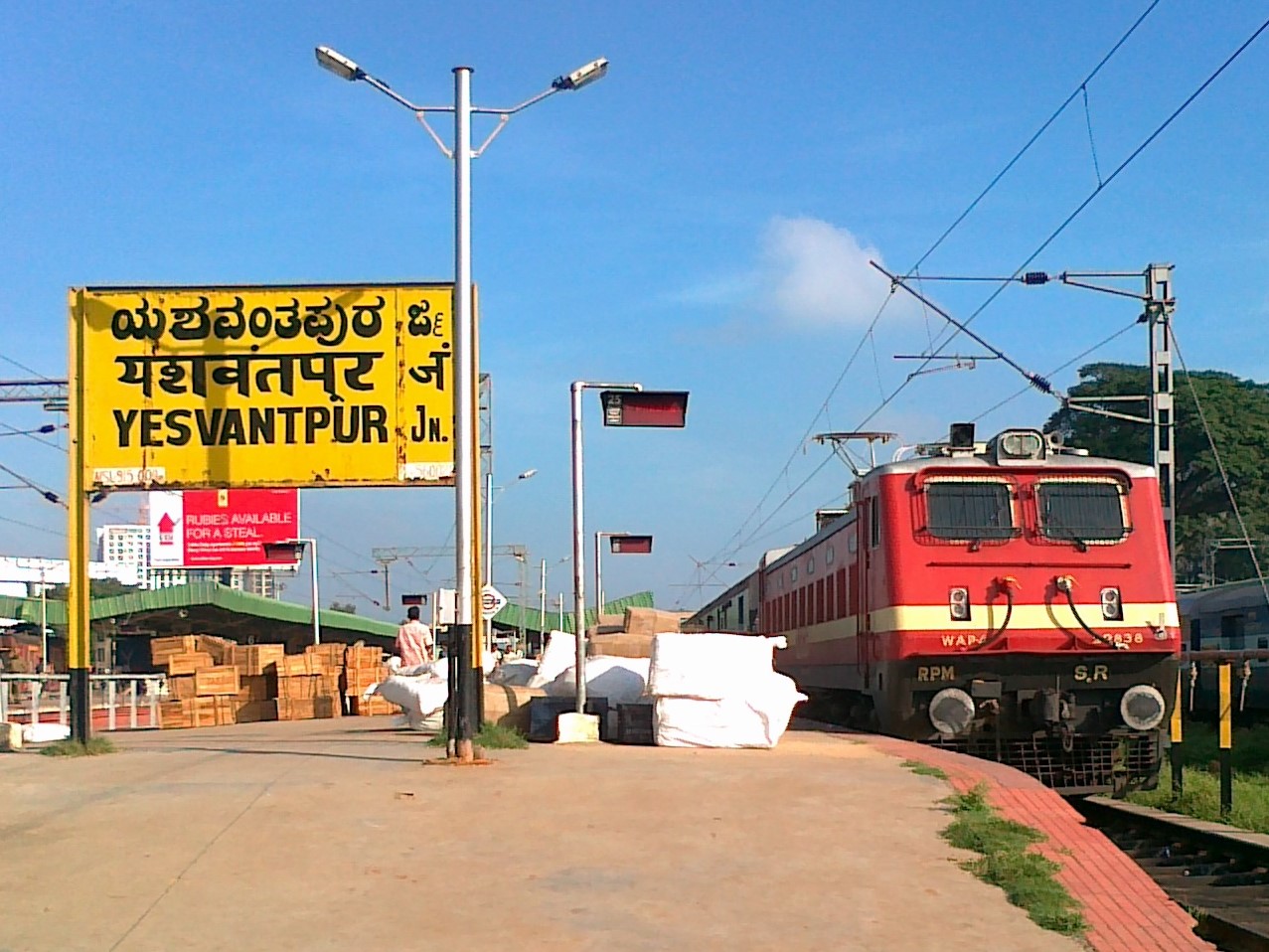 DEPARTURE DATES
Jewels of South Karnataka (6 Nights/7 Days)
Month/Day
Sunday
February 2022
6
March 2022
6,20
October 2022
9,30
November 2022
20
December 2022
11
January 2023
1,22
February 2023
12
March 2023
5
PACKAGE TARIFF IN USD FOR 2020-21 AND 2021-22
Jewels of South Karnataka (6 Nights/7 Days)
Deluxe Cabin
USD 4200
Single Supplement
USD 3150
PACKAGE TARIFF IN INR FOR 2020-21 AND 2021-22
Jewels of South Karnataka (6 Nights/7 Days)
Deluxe Cabin
INR 299130
Single Supplement
INR 224350
Includes
Accommodation in double / twin bedded cabins
All meals, soft beverages, house brands of Indian wines, beer and spirits
Butler service.
Guided off train excursions as illustrated in the journeys inclusive of entrance fees, transport and services of an English-speaking guide.
Complimentary tea, coffee and mineral water on board.
Complimentary GYM.
Porterage at stations.
Excludes
Insurance, Gratuities.
Telephone calls, laundry, alcoholic beverages (apart from the house brands of wines, spirits, beer served in the restaurants and bar)
Video, film and professional still camera fees.
Golden Chariot Exclusions Arrival and departure transfers.
International and domestic air tickets.
Pre and post tour accommodation and any tour extensions are not included unless specifically mentioned as part of the journeys.
Government taxes extra as applicable.
Supplement may apply for Signature Journeys, special occasions such as New Year, Christmas etc.
Booking Policy
A. PAYMENT TERMS
25% of the published price plus applicable taxes at the time of confirming the booking along with names.
Balance payment 60 days prior to the departure.
Special Note:
Name with details required at the time of booking except as provided. Name change is allowed up to 30 days prior to departure. Only one date change may be permitted up to 30 days prior to departure subject to availability. No refund in case of difference of tariff. The difference of tariff to be paid in case of higher tariff for the scheduled departure. Either name change or date change will be allowed not both as stated above.
B. PENALTY CLAUSE
Deduction of 0.5% of the balance amount shell be paid if payment is made between 30 to 59 days prior to departure.
Deduction of 0.75% of the balance payment shall be paid if payment is made between 0 to 29 days prior to departure.
If this is not done, then the request will not be accepted and the booking will be treated as cancelled and relevant cancellation charges will be applied following deduction for services rendered. On completion of the booking and payment formalities, a confirmation will be sent to you or your travel agent. It is your / travel agent's responsibility to check the confirmation and advise us immediately in case of any errors.