Why travel brochures??
The most effective way to find your dream holiday is to research and review relevant brochures before you make any decisions – you will be well informed of your options and the savings on offer.
So,be our guest – browse to your heart's content.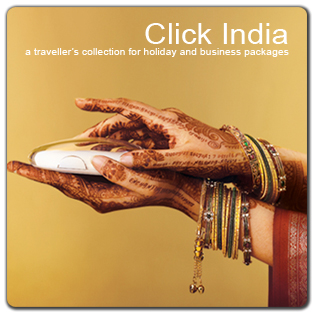 At Prakriti, it's been since 1998, and we've come a long way. Thanks to our in-depth understanding of the customer and the complex markets we operate in. Ever since our inception we have tried to develop finer and user-friendly distribution interfaces.That have helped us perfect the skill to distribute a larger number of Indian destinations through a process largely known as DIY (do-it-yourself). A process that enables our clients to break up all the information about India in small fragments and pick and choose according to their individual choices.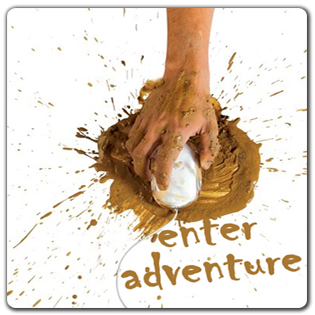 Ever since the human evolution, the world has seen only two kinds- the cautious ones and the ones who have lived their lives to the fullest without ever being rusted out. These are the special ones who never fade away, who never wait for the elevator to take them to the sixth floor, they never even doubt before starting of to a place without a name, address or a roadmap. These, only these are the ones without regrets for they believe that life's nothing without the feeling of being alive. They can do all this because they have a unique attitude, an attitude called adventure.